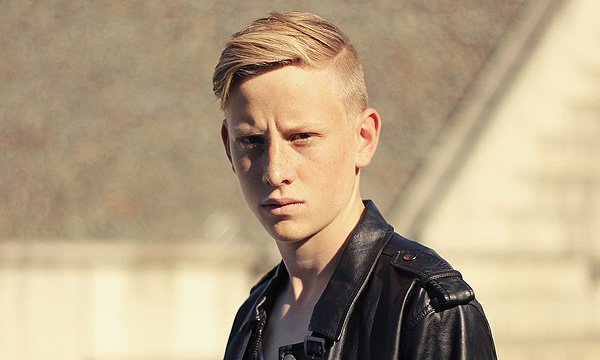 Best Barber in Fairfax
As a man you have visited a barbershop, you can look back and remember some of the best haircuts had until now. You have had different hairstyles; you like some and others were bad. You have gone to different barbers in different places. The following are some of the tips that can help you to get the best barber near you.
Finding the right barber to cut your hair may be a hard task. You don't have to go to a trendy salon and spend a lot of money to get your haircut. You also don't have to go to a cheap salon either. To have stylish haircuts, it is important to get professional barber. However, it is essential to ensure that you get the best barber in a reputable barbershop, which you can trust. Get referrals from your family members and friends; you can also stop a man with a nice cut and ask where they were styled. All these will help you to and the best barber. 
You can also research to have an idea of the haircut that you want before you got to the salon. Take your time checking out different hairstyles, save the ones you like. The pictures will help your barber to know what to want. Be realistic with the haircuts you choose. If your hair is short, don't save long hairstyles. You can get samples from artists, actors, and those people you admire. It is essential to have an idea of what you want the stylist to do. Although, it may take time to grow and style.
After finding the barber and the style that you want, schedule an appointment with the salon. Most barbershops allow their customers to walk in any time when they are open; this may mean waiting longer if the barber has more customers. Again, you may not meet the barber you want if you will walk in. When you schedule with the barber, you are guaranteed to get the best haircut and also choose the barber who will do your hair if there is more than one barber. You can book appointments online in some barber shops.
After the appointment, ensure that your hair is dry and clean when you go to the barber. It is for those who don't want to shampoo your hair before cutting. Don't use any products before the hair is cut. This will ensure that the barber gets it easier to cut and style your hair.
Before the barber starts to work on your head, you can consult him or her. Consulting will help the barber to know what you want. Show the barber the style you want and ask for advice. A good barber should always start with a consultation. Be direct on what you want and listen to the advice of your barber. If the barber does a good job and you like it, make him your barber.
If you are looking for a barber around Fairfax to have your hair cut, you can head to Elite Barbershop. You will like the services. Book an appointment and get your hair cut as desired.