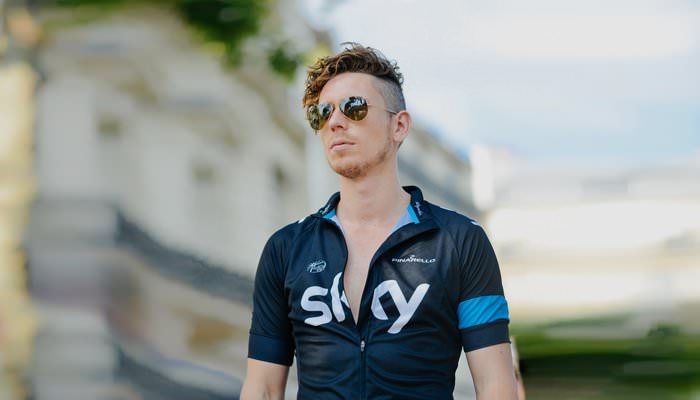 Haircuts for Men in NOVA
Elite Barber is the leading the barbers giving haircuts for men in NOVA. There is a lot of experience behind every chair. You can call and get set a time with any of their four seasoned barbers in Fairfax Frank, Luch, Jay or Sam. These guys take their craft seriously and they offer the complete barber package from the hot shave to skin enriching treatments. It is so rare for a crew with this kind of experience to take the time to do kids cuts, but the guys at Elite Barber really enjoy cutting kids hair and they offer their services at a real value for any parent. Here is their list of haircuts for men in Nova:
Buzz Cut $15 – For the gentleman who knows what he wants. This is a classic and simple cut done right. These haircuts are made on the details and at Elite Barber they take pride in the details. This cut is clean, timeless, and budget friendly. Set and appointment to be in or out in a hurry.
Cut $20 – This is a chance to get styled by a serious barber. It is the entry level to whole experience and comes at a value. Come in with clean hair and skip the product to get what you need and get out.
Cut/Shampoo $25 – The first easy step in taking full advantage of your barber. You already trust your barber with your hair. It is time to let the pros wash your hair and make important recommendations for care of your scalp. It is not like you can get a good look at whats going on up there.
Beard Trim Style $15 – These guys see a lot of beards. It is important to let someone else square your face from time to time. A good beard frames the face and accents the features. You may not know that beard hair is different from the hair on the top of your head. Your facial hair requires different products and these guys know the tricks to get the look you want. If it wilds out a little too much come back and they will line you back up for $10.
Beard Razor Shave $20 – Every guy needs to try this once. It is as close a shave as you can get and you will notice the difference. The experience is fun and relaxing and it is perfect for special occasions.
Boys Cut $10 – This is a great value for any family. It is important to teach young men about barbering as one day they will have to select their own. If Elite Barber is your sons barber he will grow up with all the benefits of the local barber shop.
Located conveniently in Fairfax Elite Barber is the best choice for haircuts for men in NOVA. It doesn't matter if you just need a quick buzz, beard trim, or if you want the full works. Elite Barbers has you covered.