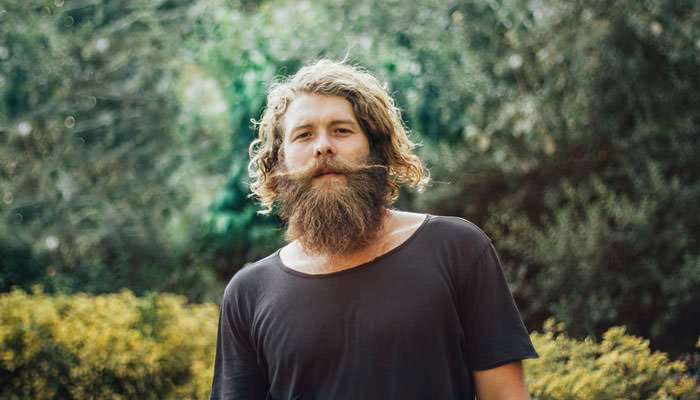 Barbershop Open Today in Fairfax, VA
Elite Barber is the best barbershop open today in Fairfax, Va. Operating seven days a week this barbershop offers exceptional quality with value-driven price points. Elite Barber offers you a full-service suite of services that provide the cuts, and styles you need seven days a week. They open at 9 am to 8 pm Monday through Saturday. Sunday they open at 11 am and close at 6 pm. Their shop is conveniently located on Fairfax Boulevard just past Main Street. They have comfy chairs, the good selection of magazines and the TVs are all there to make you feel good and they have the barbers with the skills to make you look great.
It's rare to find a full-service barbershop that can work around any schedule, but Elite Barber has done just that. They are open every day because they know your schedule is important. They welcome all walk-ins and take reservations on the phone because from beginning to end it is about making you feel great. This classic European style barbershop is open today in Fairfax with straight razor shaves, precision buzz cuts, and styled cuts always driven by a passion for training on new styles and techniques.
If you need a barbershop open today in Fairfax, Va. then you should call and set an appointment. They provide as many services as any gentleman or young gentleman needs to present their sharpest look while providing value at every step. You can get just a simple buzz cut or beard trim by a professional who cares about getting the details right or come in to get a top tier cut with the full service you expect from an industry leading barbershop. They break down the price of a full-service visit into parts so you can get just what you need in the moment or layout some time to get the whole package without hard to understand packages.
Elite Barber specializes in styling consultations. If you are presented with the opportunity to change up your look and don't know where to start this is a great place to start. They are constantly training on new styles and techniques so Elite Barber is also perfect if you know what you want but do not know where to find it. Their shop is full or experienced barbers that are trained to give you the specific style you want every single day.
When you compare Elite Barber to the other barbershops open today in Fairfax, Va. you will immediately see that these guys are a cut ahead not just in terms of services provided but also in overall convenience and experience. If you have never had a straight razor shave or cleansing mask or if having the full and proper barber experience is just part of your care regimen than you need to check this place out. You simply can't find a better barbershop open today in Fairfax, Va.