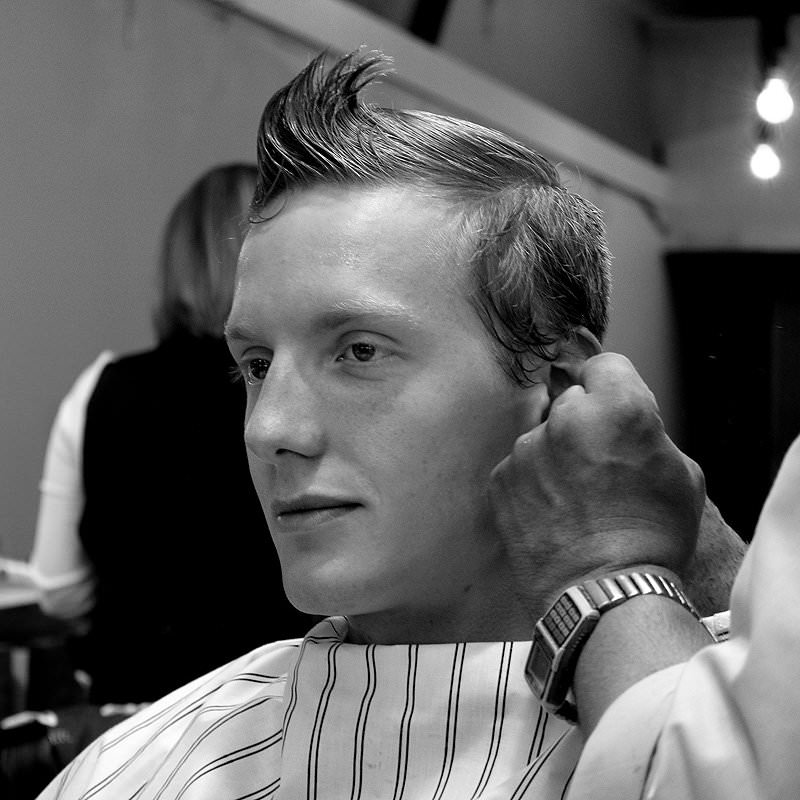 The Best Hair Salon in Fairfax
Have you ever gone to a salon and regretted the hairdo you got? Almost every person has had a bad story about a salon where they went without any research. While looking for the best hair salon in Fairfax, it may be time-consuming in the past years. Today, it is not hard to get what you want because of the internet and social media.
If you have recently moved to a new location or you want a new hairstyle, the following are some of the things that you should consider to get the best hair salon in Fairfax.
Online presence
As you are looking for the best hair salon in Fairfax, look at their online presence. A salon with an online presence will help you to know what the salon is offering. The best salons will list their services and highlight their professionals; this will allow you to schedule an appointment and know their charges.
If a salon has no website, look for its profile on social media like Facebook and Instagram. The social media platforms can offer information about the services of a salon and help you to make an appointment.
Reviews
When looking at a salon, ensure that you look for the reviews of the salon you want to visit. You can find the reviews on the website or social media. A good salon should have positive reviews. Look for the reviews about the hairstyle that you want, customer service, and the atmosphere of the salon.
The salon that you are going to visit should offer the type of service that you want. This will help you not to waste time and the horror stories of bad hairstyles.
Do you want a new hairstyle in a salon that you will feel comfortable every time you visit? For better services, you can visit Elite Barbershop in Fairfax.
Getting a salon that will give you the desired may be a hard task. If you get one, keep it. The stylist will get to know you and what you want overtime. The above tips will help you to get the best salon near you. The best salon should have professionals who can style you and advice you on the best style to have.
You get more information on our websites. You can learn more about upcoming hairstyle trends.
A good barbershop should offer comfort to the clients. It should not be just the haircut or styling. The chairs should be comfortable for the customers. Customer service should be friendly to make a difference with other barber shops. Most people don't go to the barber for just a haircut; a fantasticbarbershop will have their customers daily, the shop should be trusted.